Join us on August 12th, 2023, for the grand opening of Live Life Breathe's Pop Up Boutique at 119 Franklin Street, Clarksville, TN 37040. Discover our clothing collection designed for an elevated casual look, perfect for those moments when you want to take a breath and enjoy life. From brunches with girlfriends to laid-back jam sessions with friends, Live Life Breathe has you covered. Don't miss out on free gifts from local businesses and the convenience of online shopping with free shipping. Follow @livelifebreathebrands for updates and weekend opening hours.
"Clothes For When You Need To Breathe"
Welcome to the highly anticipated grand opening of Live Life Breathe! On August 12th, 2023, we invite you to explore our brand-new Pop Up Boutique at 119 Franklin Street in Clarksville, TN. Our carefully curated clothing collection is designed to elevate your casual style and inspire you to savor life's precious moments. With Live Life Breathe, it's all about finding the perfect balance between comfort and fashion for those times when you take a step back and just breathe.
No Excuse! Take a Breathe!
"Elevate Your Casual Look"
- Jasmine Schroeder
Live Life Breathe understands that life can get hectic, leaving us feeling caught up in the daily grind. That's why we've created a clothing line specifically meant to be worn when you want to elevate your casual style and make time for yourself. Our collection features versatile pieces that effortlessly combine comfort and sophistication. When you don't have anything nice to wear except for your Sunday church outfit or your "Special Events Suit," it can be very hard to find the motivation to go anywhere. These items featured in our store can be mixed and matched for a always fresh new look. They are perfect for that inbetween "couch sweats" and "Wall Street Power Suit Pants."
Free Gifts from Local Businesses: As a token of our gratitude for your support, we've partnered with local businesses to offer complimentary gifts to our valued customers. These gifts are carefully selected to enhance your enjoyment of life's moments and add a touch of local charm to your experience. Come and discover what surprises await you as you step through our doors during the grand opening. Each visitor will receive a unique gift, making your Live Life Breathe experience even more memorable.
Convenient Online Shopping with Free Shipping: We understand that life can be busy, and sometimes it's more convenient to shop from the comfort of your own home. That's why Live Life Breathe offers a seamless online shopping experience. Visit our website at [insert website link] to browse our collection and place your order with ease. Enjoy the added benefit of free shipping, allowing you to receive your carefully chosen pieces right at your doorstep. Embrace life's moments and elevate your casual style with just a few clicks.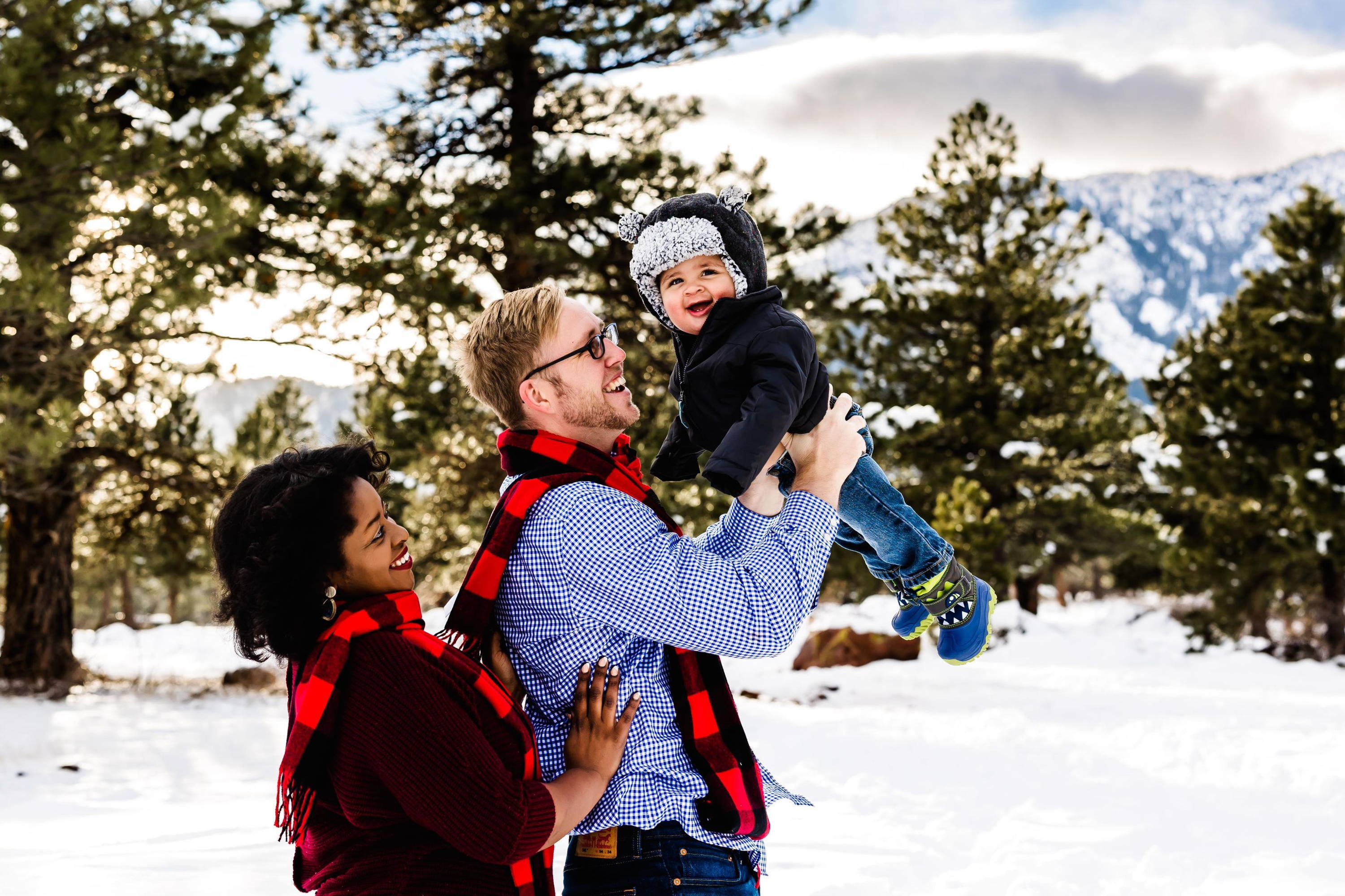 Supporting Diversity in Entrepreneurship: Live Life Breathe is more than just a clothing brand; it's a platform for celebrating diversity and empowering underrepresented communities. As a black-owned, veteran-owned, and women-owned business, we strive to create opportunities and inspire others to pursue their dreams. By supporting Live Life Breathe, you contribute to the growth and success of these communities. Together, we can make a positive impact.
-Stay Connected, Stay Informed