Black Owned, Veteran Owned, Woman Owned... God Fearing Business!
We believe that Live Life Breathe is the foundation of many good things to come. We believe that your clothing should reflect your lifestyle. Your lifestyle should include taking time to breathe and reflect on all God has blessed you with. Then, once you have given thanks, its time to serve others.
When going through life just living day to day sometimes you forget to breathe. These clothes encourage taking moments such as brunches with friends, or catching a ball game with friends to just breathe.
Many of our products have direct impacts on communities in need. From leggings and sportswear that help tutor the sexually abused to organic soaps, we have every corner covered. These items in this collection were sourced because they have huge social impacts. You'll find items that use only natural fibers, donate money to our local Nashville Childrens Hospital, use eco-friendly ingredients and sustainably source them. Vegan leathers, handmade items by artisans, and more! Shop the over 400 items!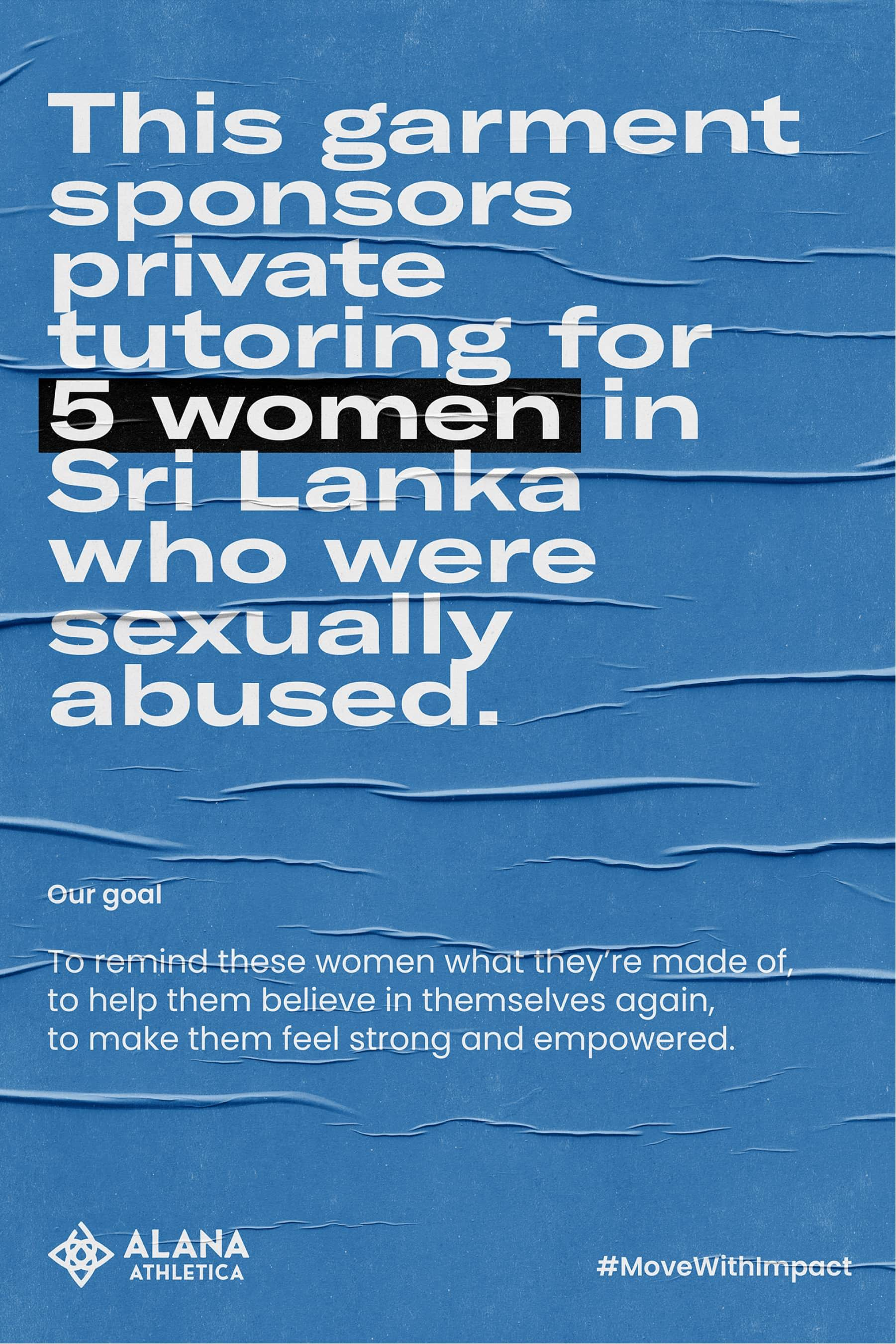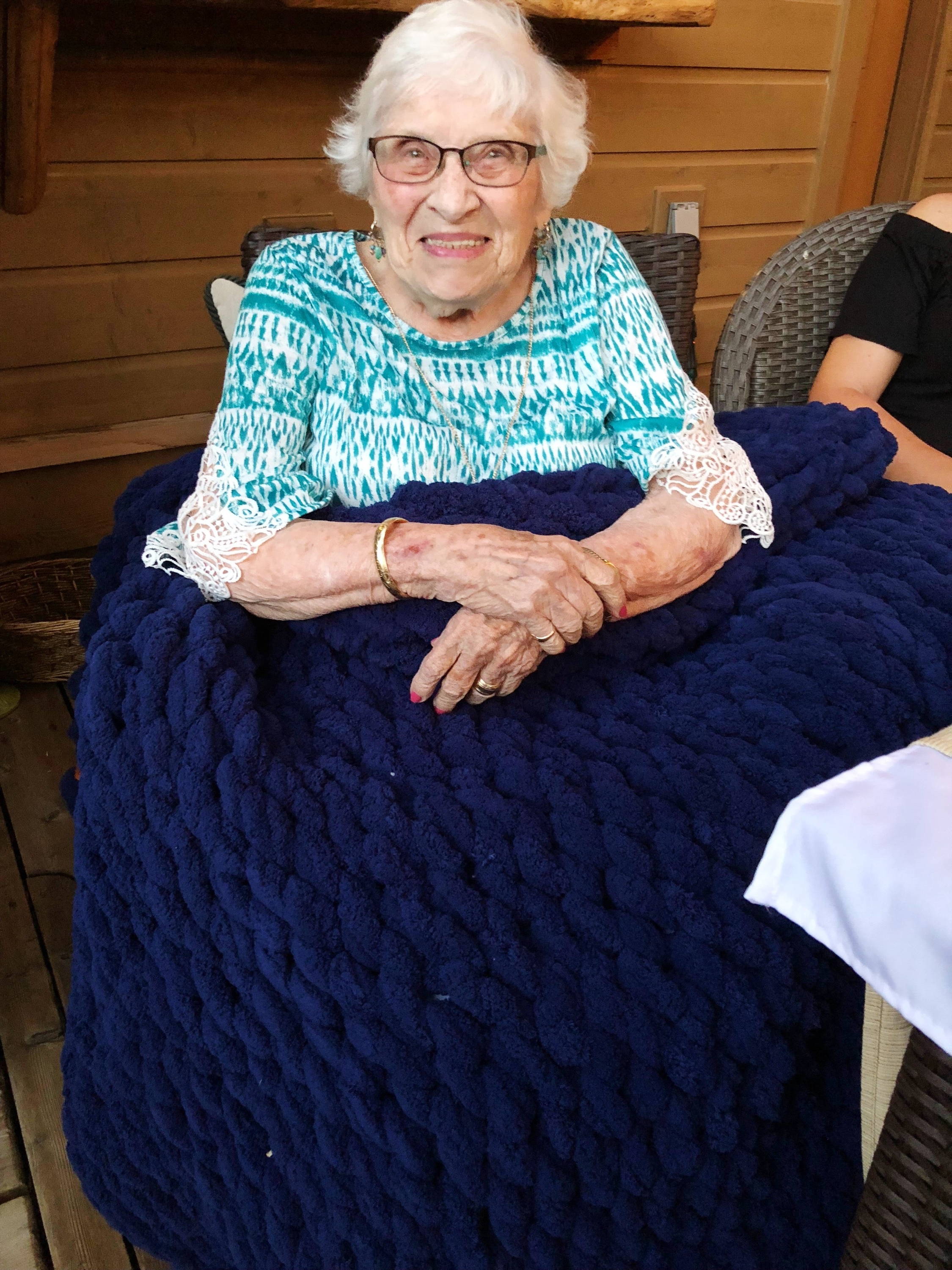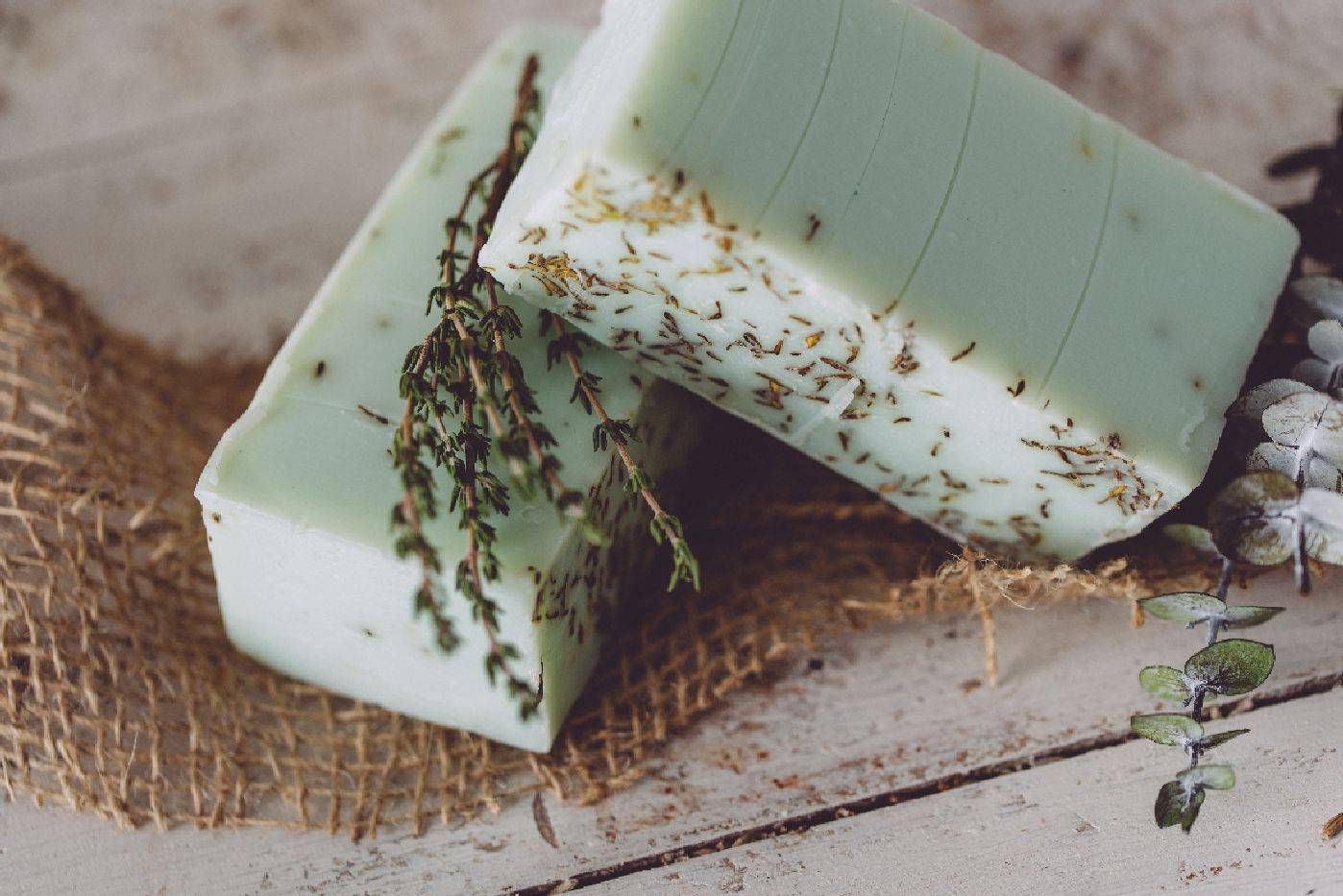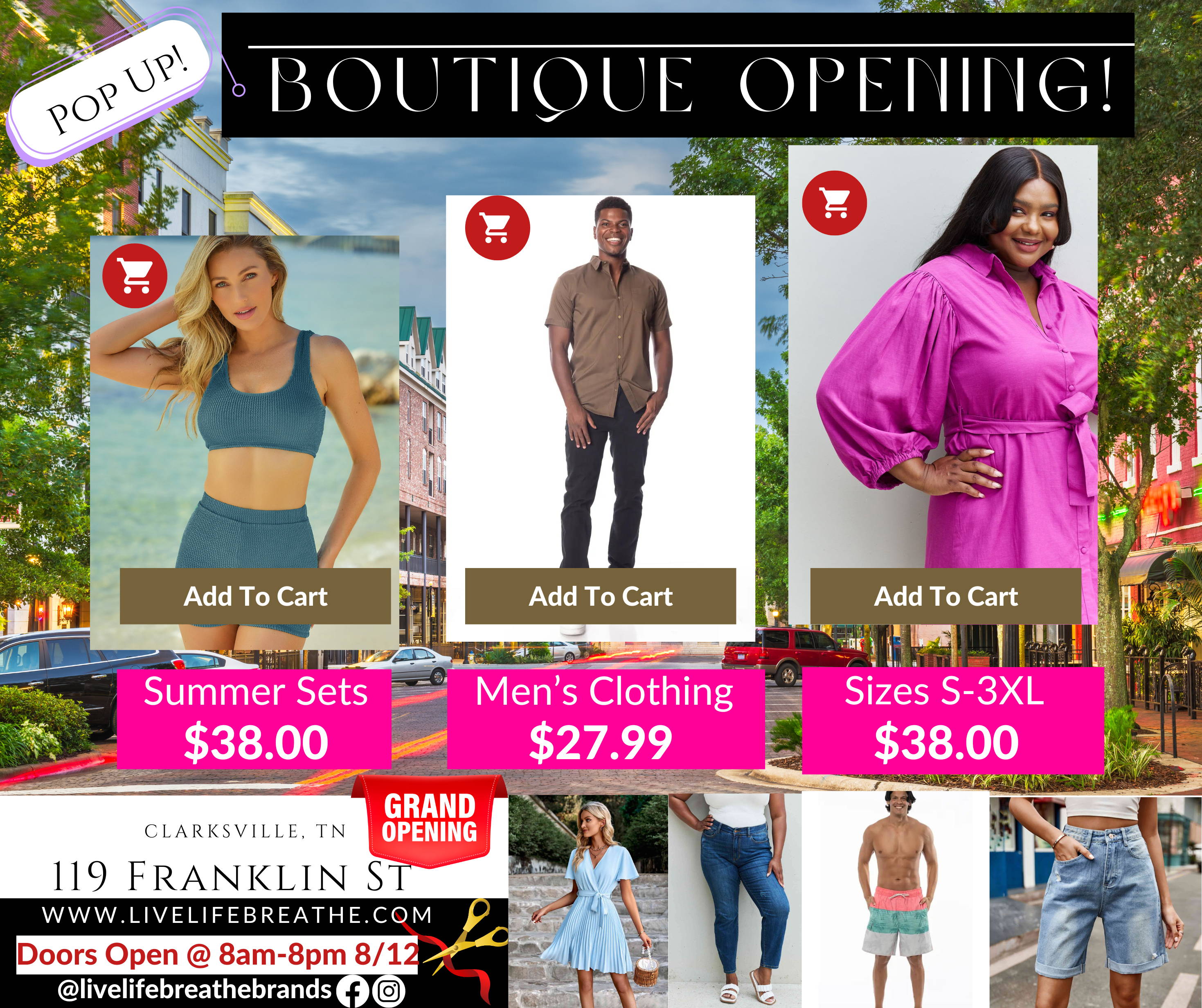 Yes! That's right! We do have a physical store where you can come and shop in person! We are located in Downtown Clarksville, Tn at 119 Franklin St. Hours vary because of the Pop Up Shop nature of this boutique so be sure to follow us on all social media platforms @livelifebreathebrands. If you'd like to purchase items that are also featured in-store online then click below!
Looking For More High End Items? Shop Our Luxury Collection!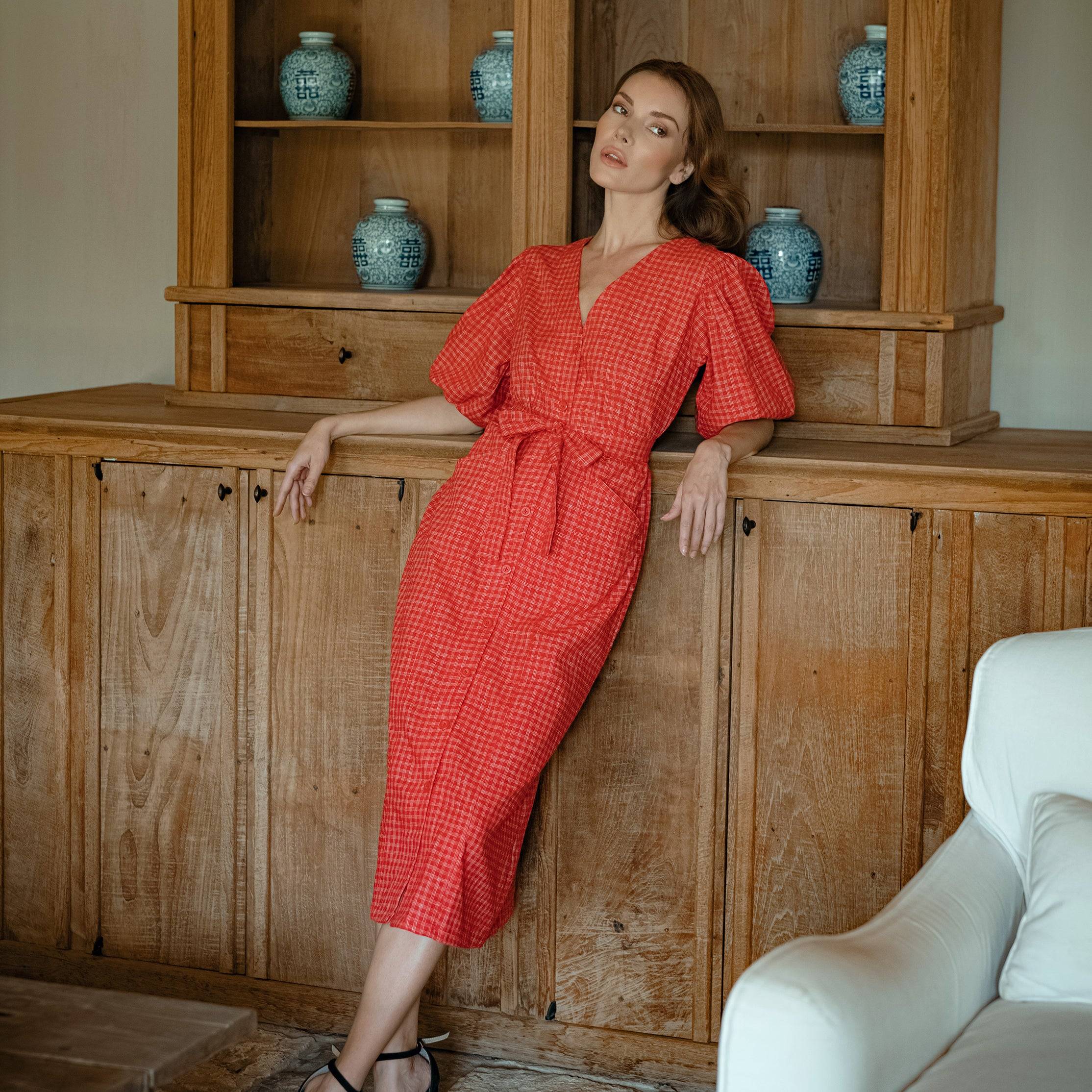 Clothing
Featured in Vogue, Oprah Magazine, Glamour and More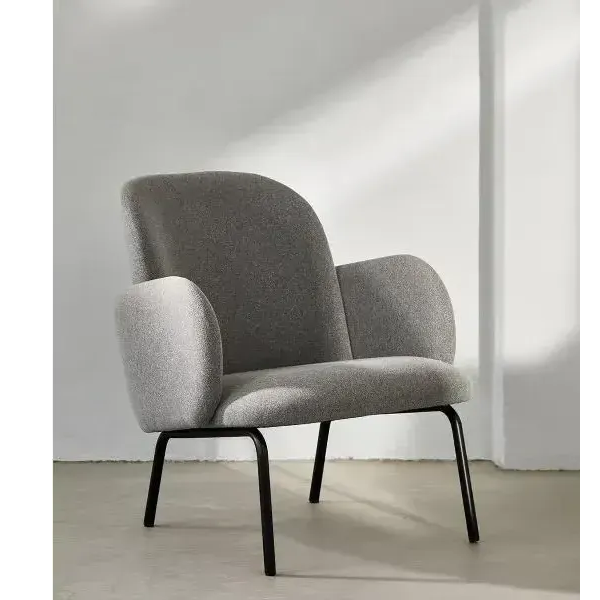 Furniture
Featured in Elle Magazine For Decor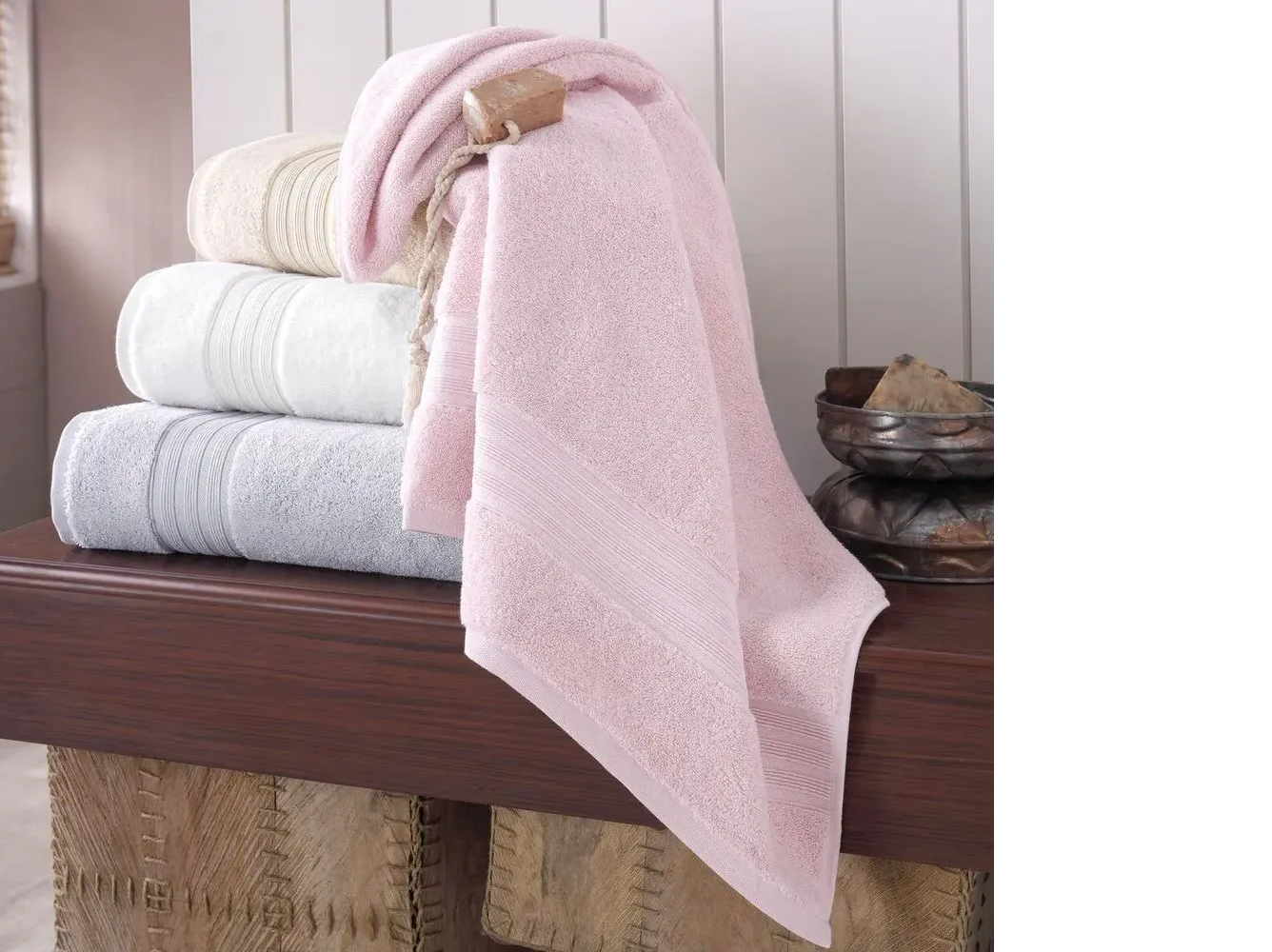 Linen
Experts since 1960's in luxury linen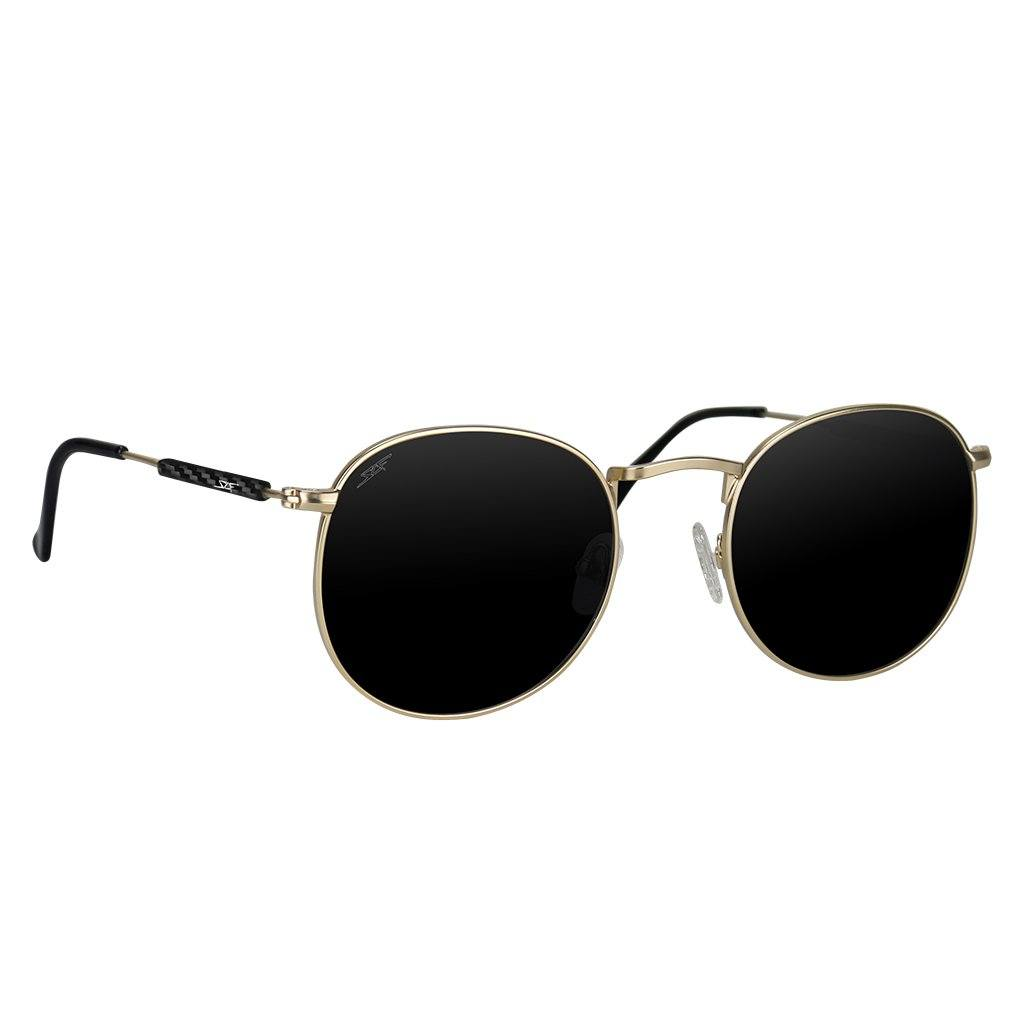 Innovated Accessories
Endorced by Celebrities such as DJ Khaled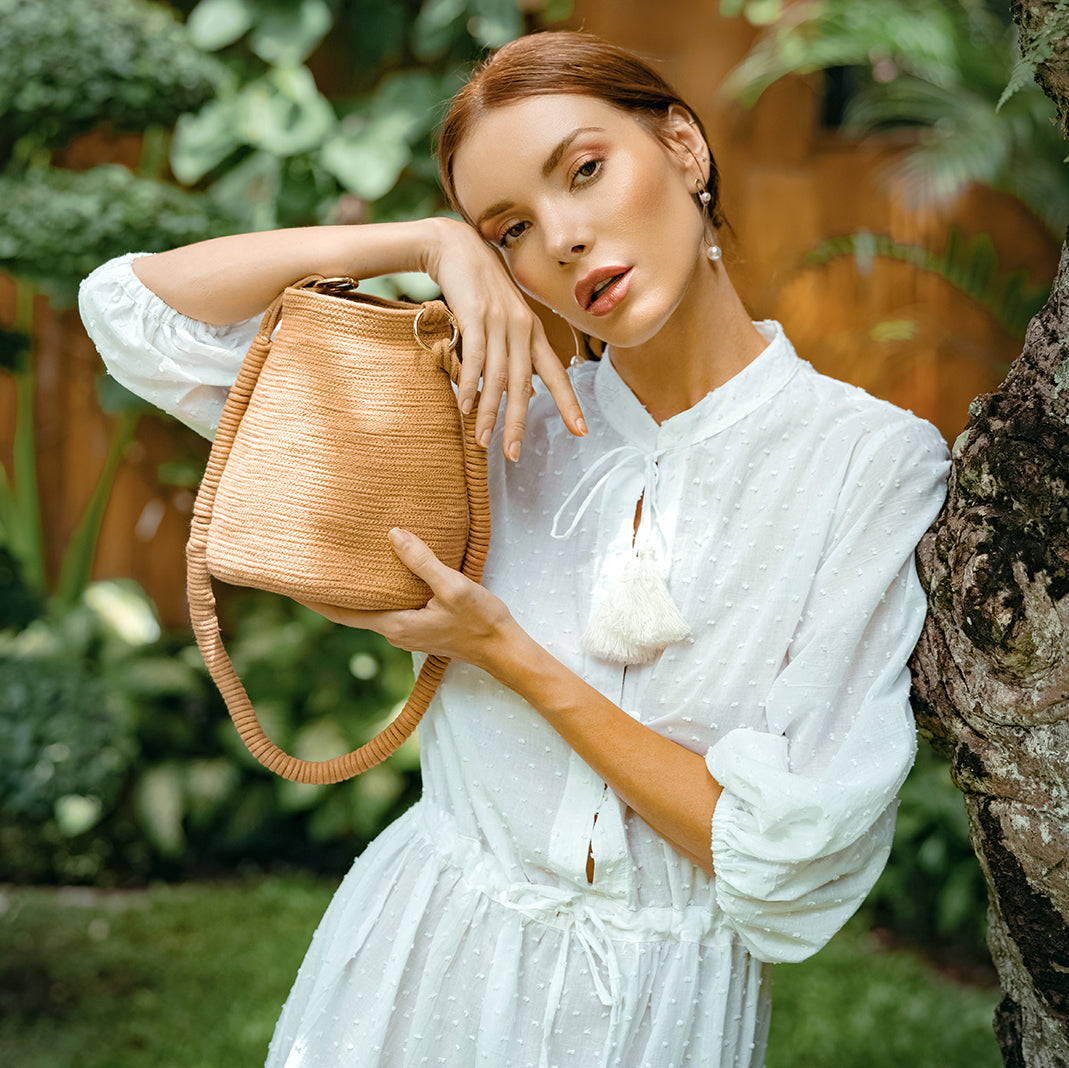 Shop The Luxury Collection
Items that are unique and rare finds! Shop now and feel at ease with our 100% money back guarantee on within 30 day returns.